Not-So-Scary Printables
written by: Brittney Dowell

Peek-A-Boo! We've got some Halloween fun for you! Snatch your free printables below and share with all your pals!

Secretly suprise your neighbors and friends with lots of fun Halloween treats. First, fill your basket with all the goodies you picked out. Then download and print off our "You've Been Booed" printable...decorating it however you wish! Next, secretly drop off your Boo Basket on your neighbors front porch, making sure they don't see you!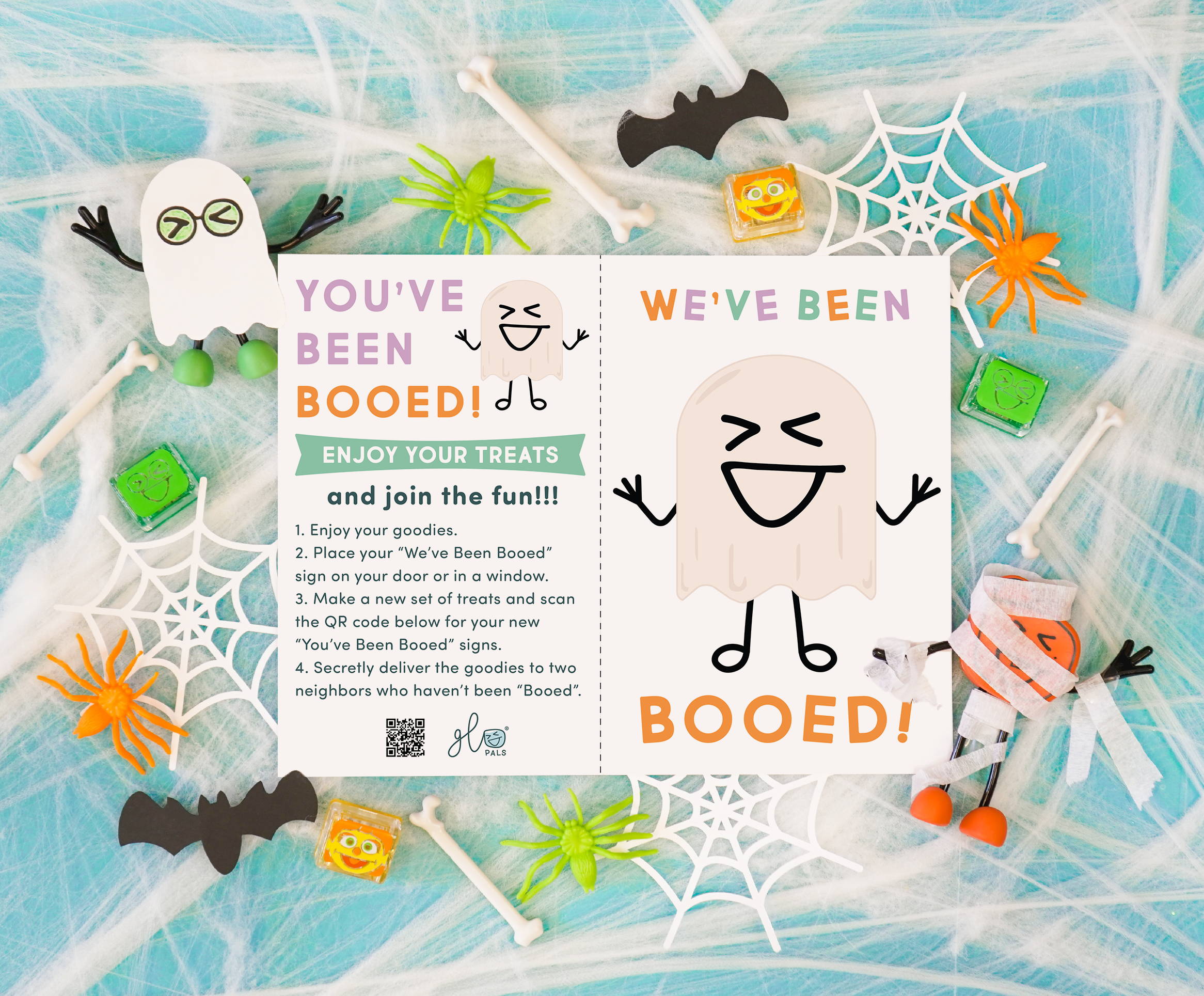 Carve a Pumpkin, Make hot chocolate, go on a hayride....BINGO! Let this printable inspire your next Fall adventure!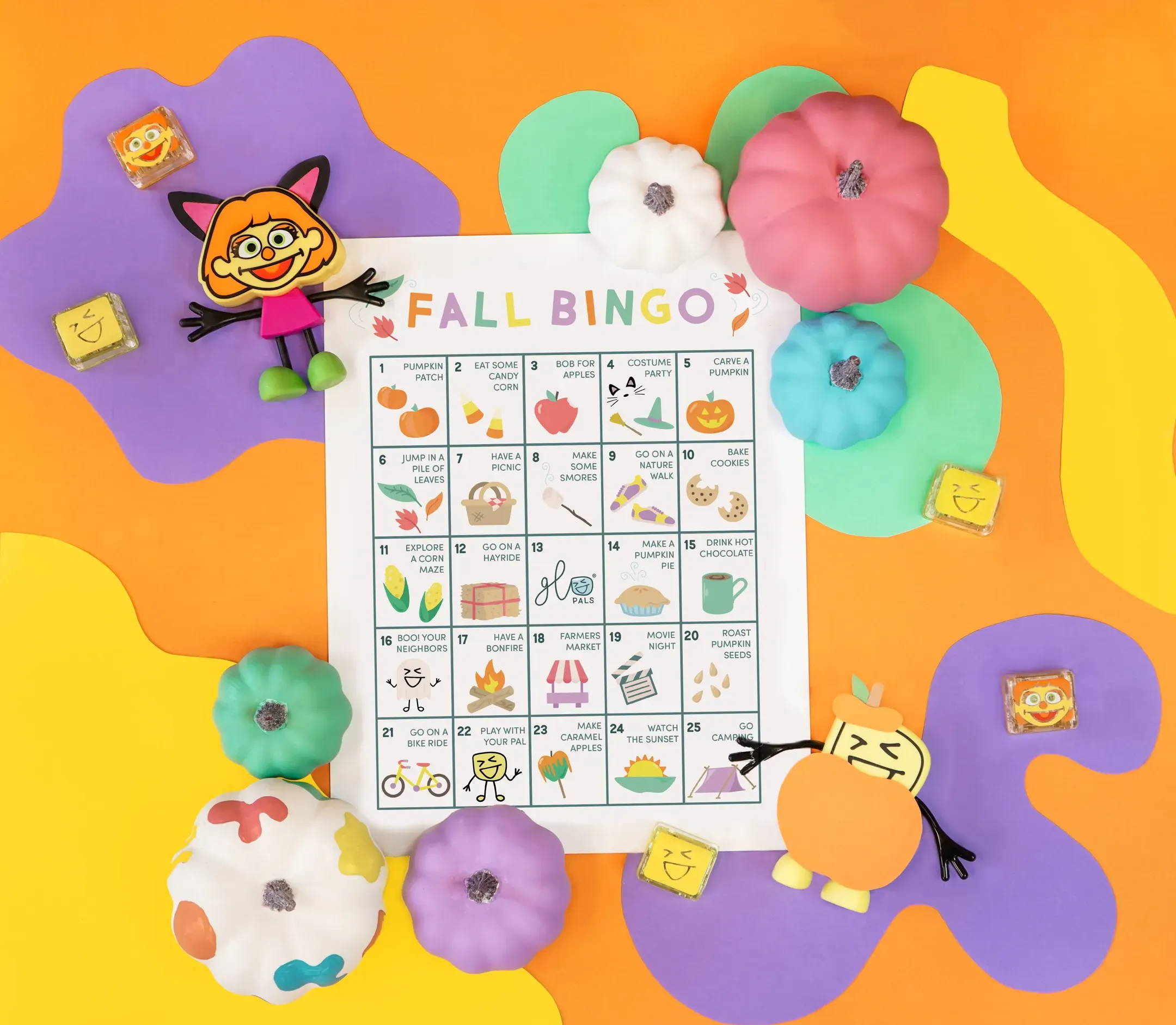 Its aliiiivvveee! Color, cut, and glue these fa-boo-lous costume elements to make your very own monster pal!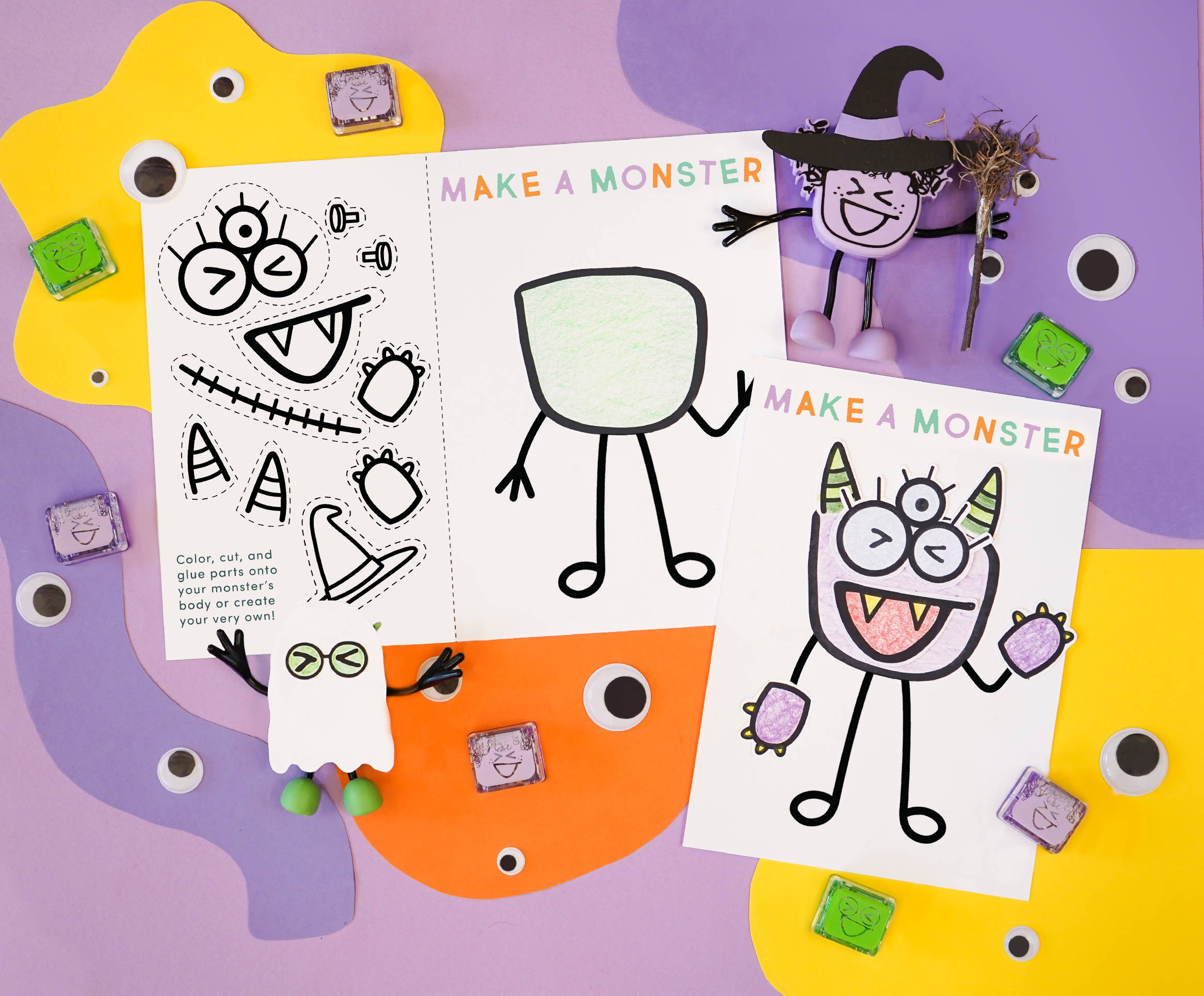 Cobwebs,toothy grins, and witches hats - oh my! Seek and count the hidden images for some eek-tastic fun!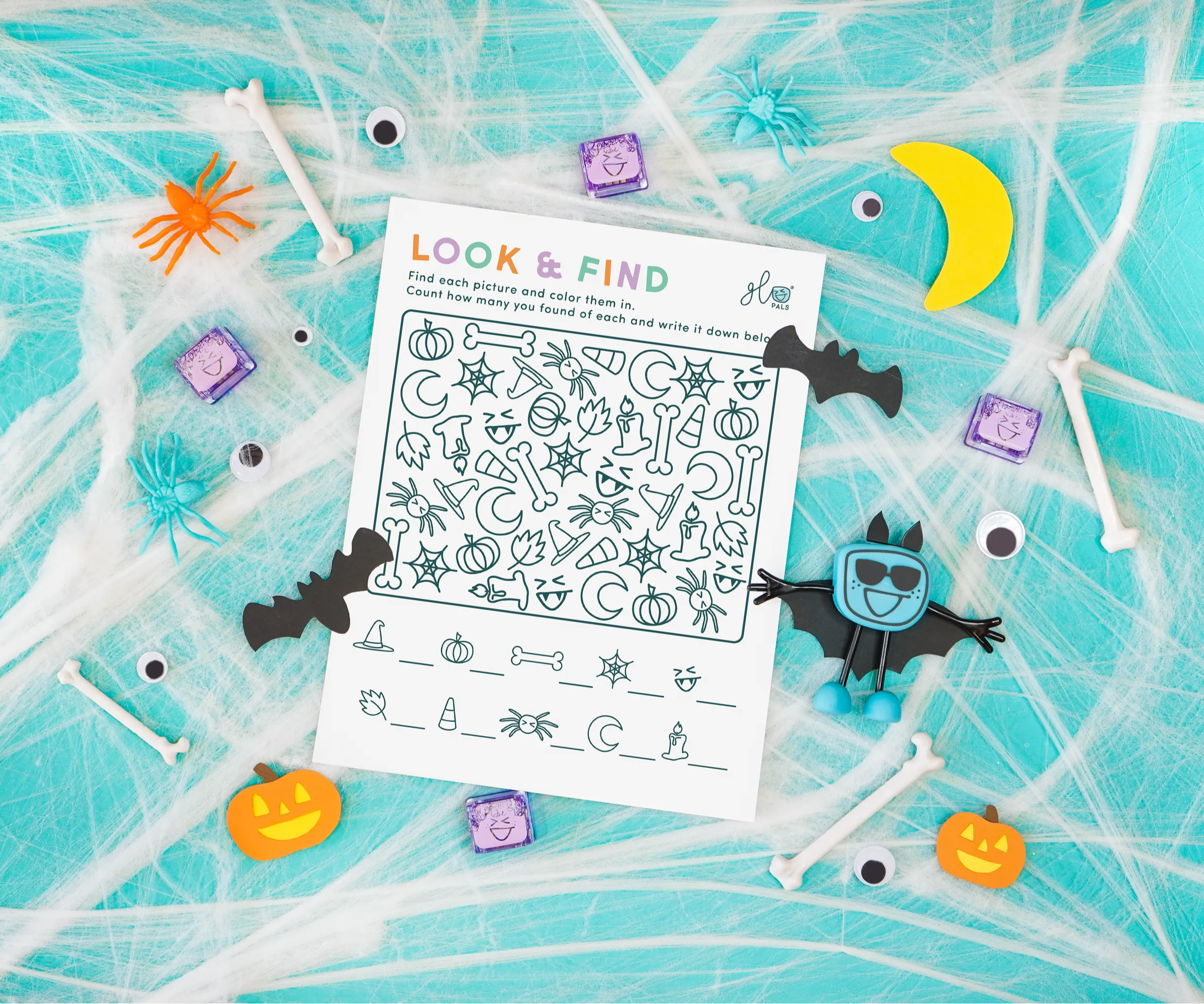 Pumpkin Patch Coloring Sheet

Its Pumpkin Patch Season Pals! Grab some crayons,pour a cup of apple cider, and enjoy a cozy moment of fun coloring together.