Why Mississippi is emerging as the next destination for innovators.
With a burgeoning tech sector and commitment to helping startups get off the ground, the Magnolia State is letting companies know it's open for business


read more
---

How Small Toy Partners Drive Big Gains
Take, for example, the company's recent licensing agreement with three-year-old start-up Glo. In 2018, the 27-person Glo team launched a range of colorful cubes that light up when they come into contact with liquid, and quickly learned that the brand was especially popular among children with autism. To further connect with that audience, Glo Pals' partnership with Sesame features Elmo and Julia, the first Muppet with autism.
---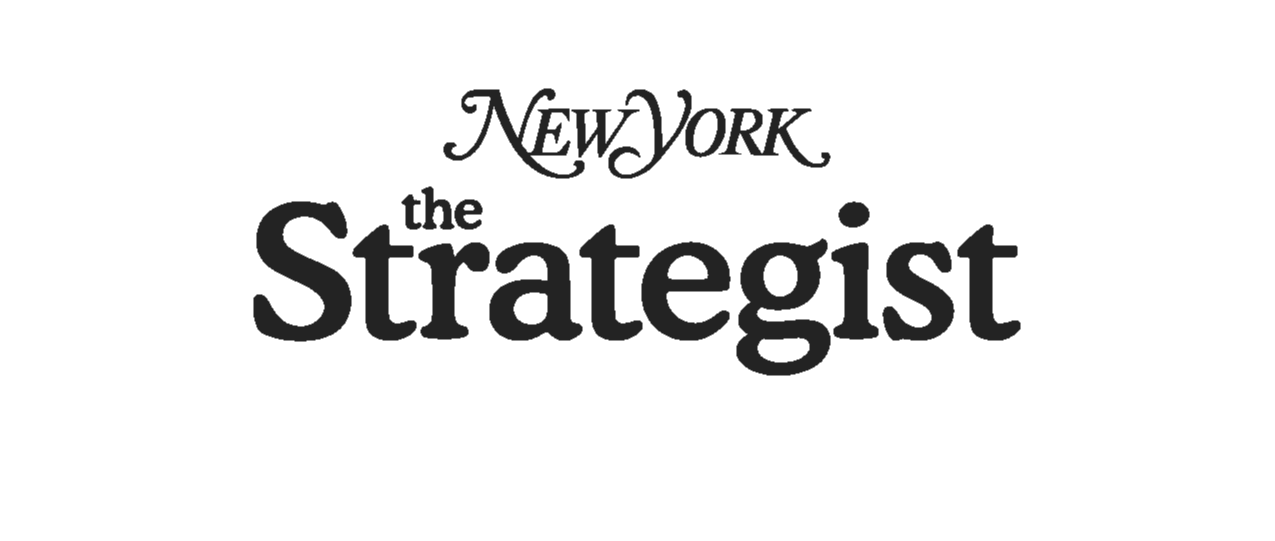 I Can't Stop Buying These Bath Toys for My 3 Kids
They come in several different colors; we have the yellow version, and after lots of play — including one bubble-bath rave where we turned off all the other bathroom lights — they're still glowing strong.
read more
---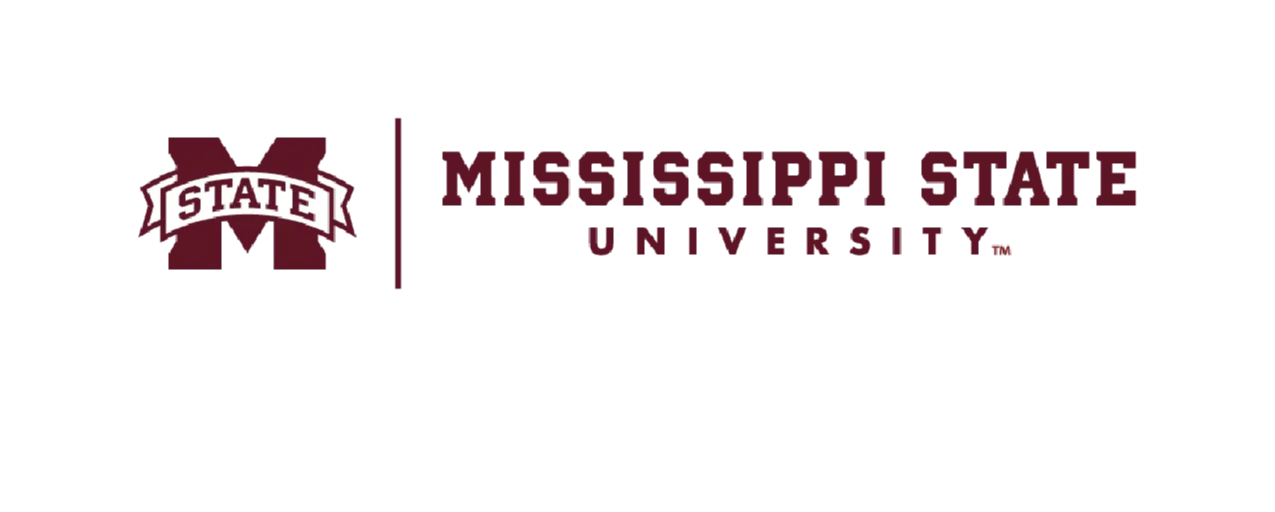 MSU Alumni-Led Company Launches Partnership with Sesame Street
For more than four years, Starkville-based Glo has been making a splash in the world of entrepreneurship with its innovative bath toys known as Glo Pals. Now, through a partnership with Sesame Street
---

Glo Pals Adds Sesame Street Characters To Product Line
What began as a college senior project has evolved into a collaboration with Sesame Workshop. In celebration of National Autism Acceptance Month, Glo Pals is introducing two new characters
---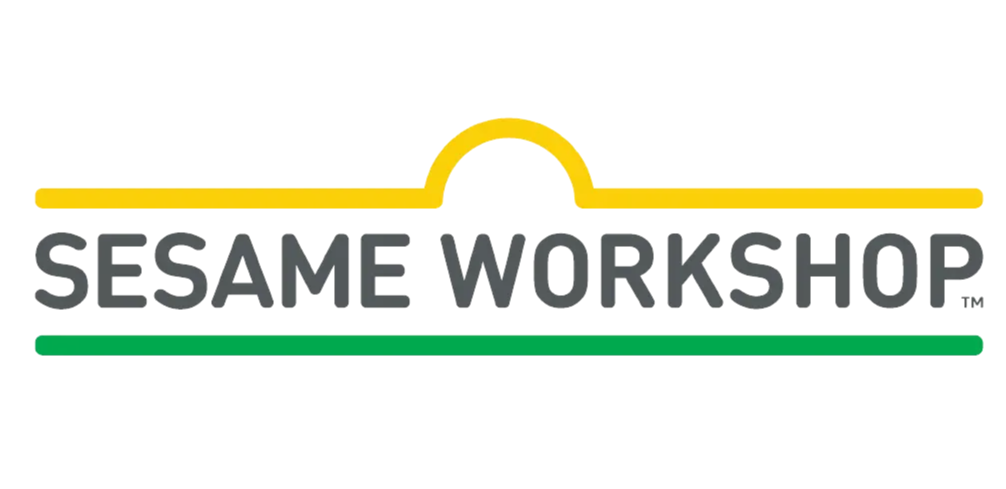 Sesame Workshop Celebrates Autism Acceptance Day
Glo Pals, an imaginative toy brand that brightens play and bath time for children, particularly those with autism, is introducing light up versions of Julia and Elmo to their assortment.


read more
---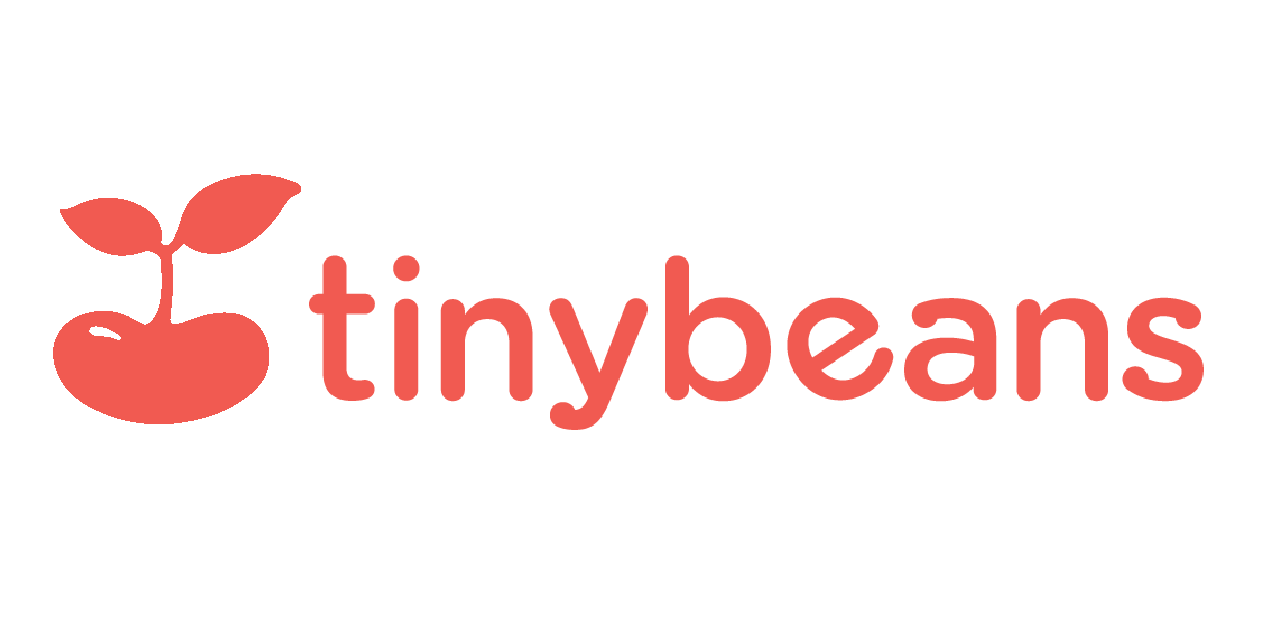 Sesame Street Is Celebrating World Autism Awareness Day in a Special Way
Happy World Autism Awareness Day! In honor of this special day, Sesame Workshop is expanding its Sesame Street and Autism: See Amazing in All Children initiative by adding brand new videos and activities.
---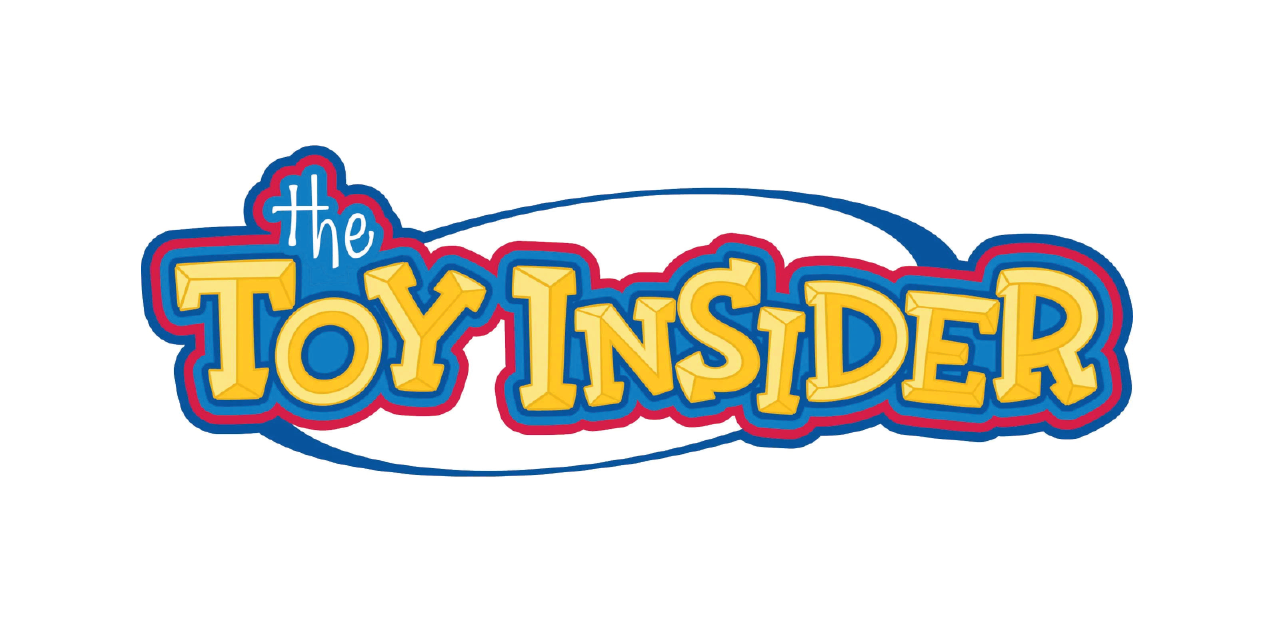 Sesame Street Favorites Light Up Underwater with Glo Pals
Looking for more ways to add some splashin' fun to bathtime? How about adding lights into the mix? Sesame Workshop, the nonprofit organization behind Sesame Street, has partnered with Glo Pals to make playtime fun and inclusive for every kid — and bathtub!