Playtime shouldn't be harmful to the Earth. When we first created the Pals, it was really important to us that we weren't just adding more plastic waste to the world. Together, we can work towards a more sustainable future as Pals that protect the planet.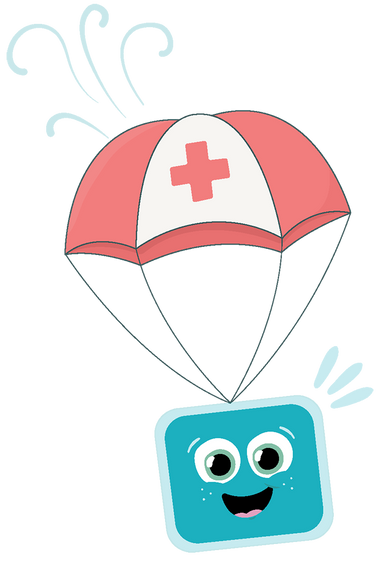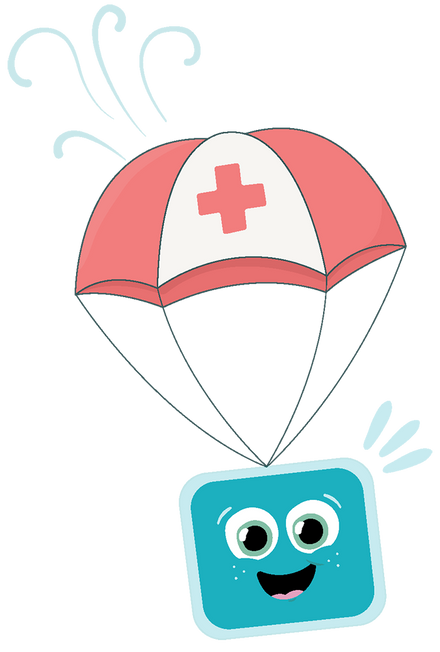 We hope you'll join us in our efforts to recycle as many Pals as possible. Even better? We will reward you for doing so! *insert happy dance here*
Send us a pic of your pals being
recycled + get 15% off your next order!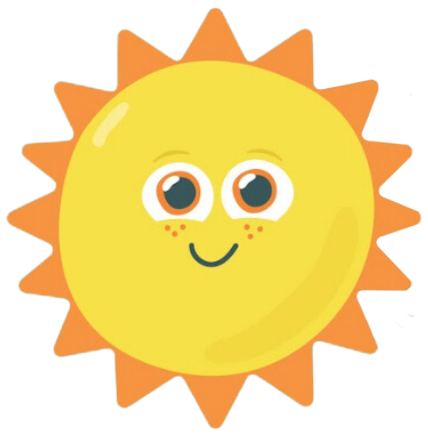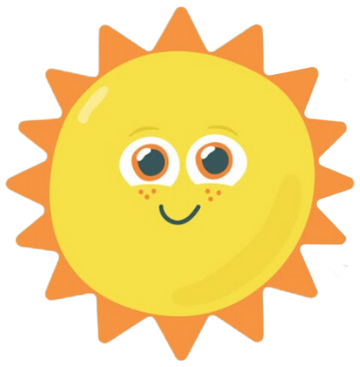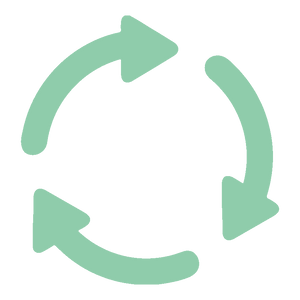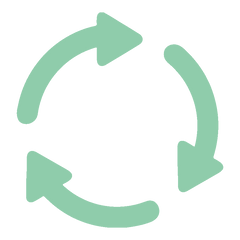 Visit the website recyclenation.com and search the term "button batteries" to find a recycling facility near you.

Send us a picture of you dropping off your Glo Pals Cubes to be recycled to this email address: recycle@glopals.com.

Finally, our team will send you a 15% off coupon code via email to use on a future Glo Pals order (fun, right?)