Women's History Month
written by: Brittney LeighAnn Dowell

March is Women's History Month - join the Glo Pals in celebrating some of our favorite women who made history!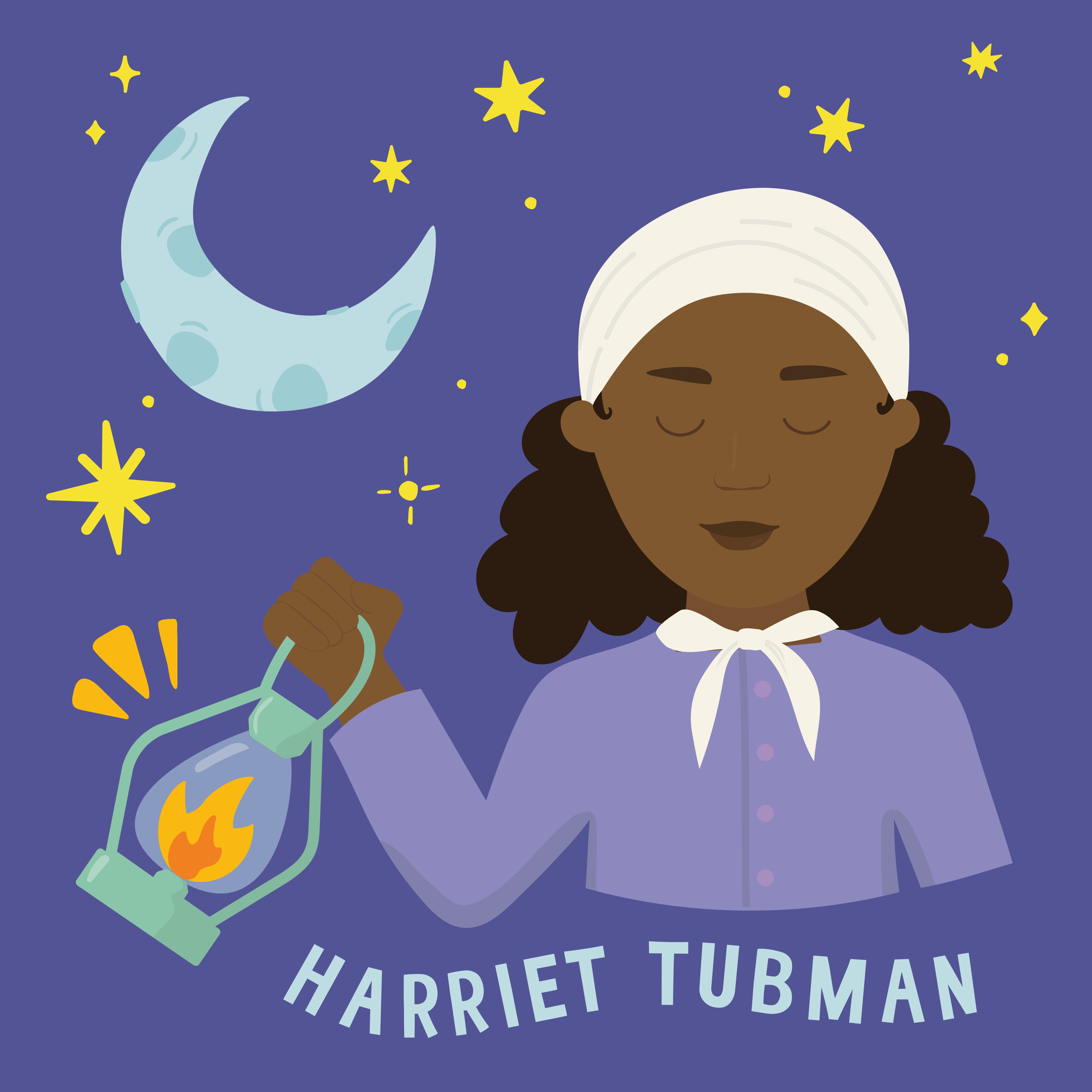 Harriet was a born slave and began work when she was five-years-old. When she was thirty-years-old, she ran away to the north to escape slavery and joined the Underground Railway. The Underground Railway was not actually a railroad, but instead a path that slaves traveled at night to escape to Canada. Harriet used a lantern to see in the night and her courage lead over 300 slaves to freedom.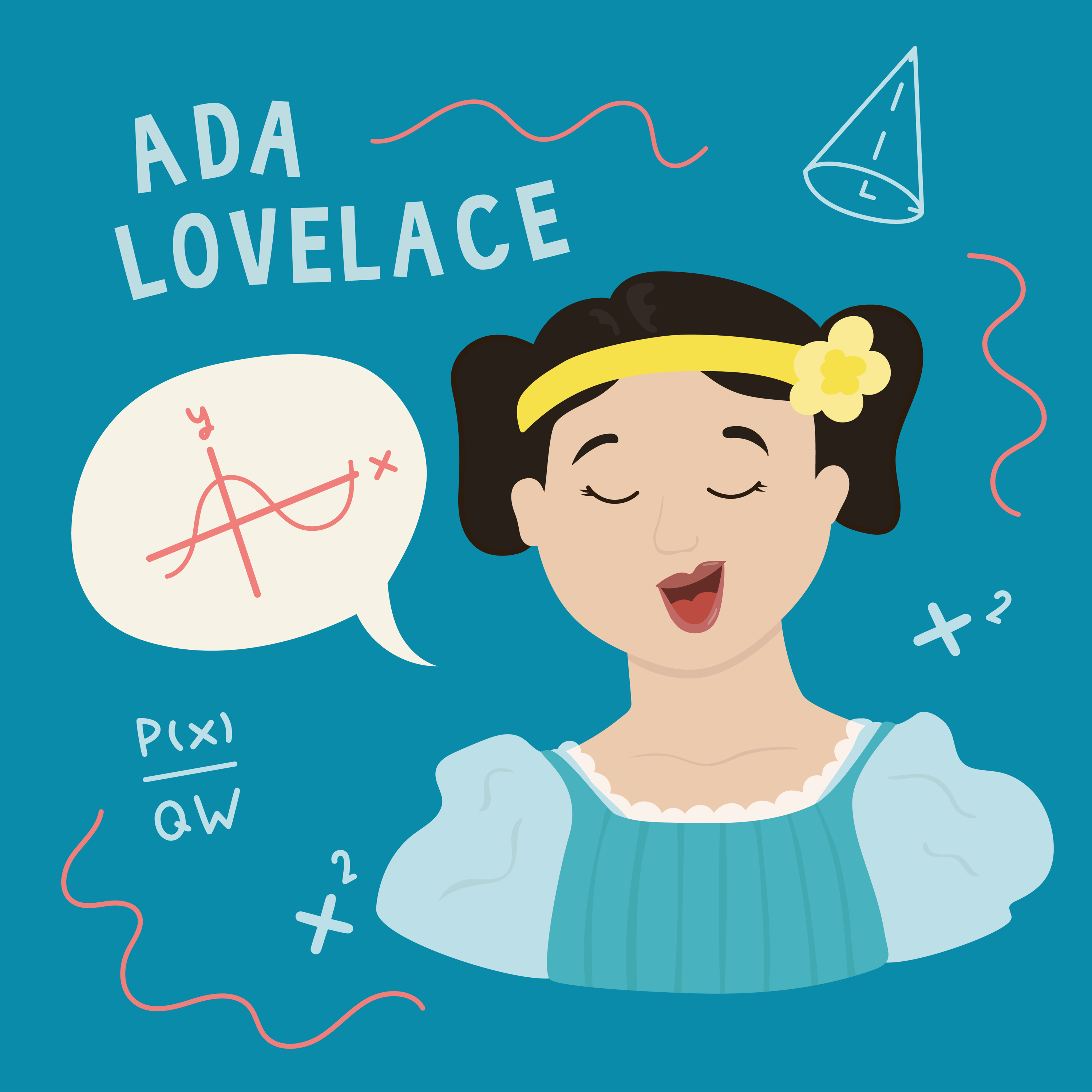 Ada Lovelace was an English mathematician and writer who wrote the first line of code. At her mother's insistence, tutors taught her mathematics and science. Such challenging subjects were not taught to women at the time. She wrote instructions for the first computer program in the mid-1800s. Ada's contributions to the field of computer science were not discovered until the 1950s.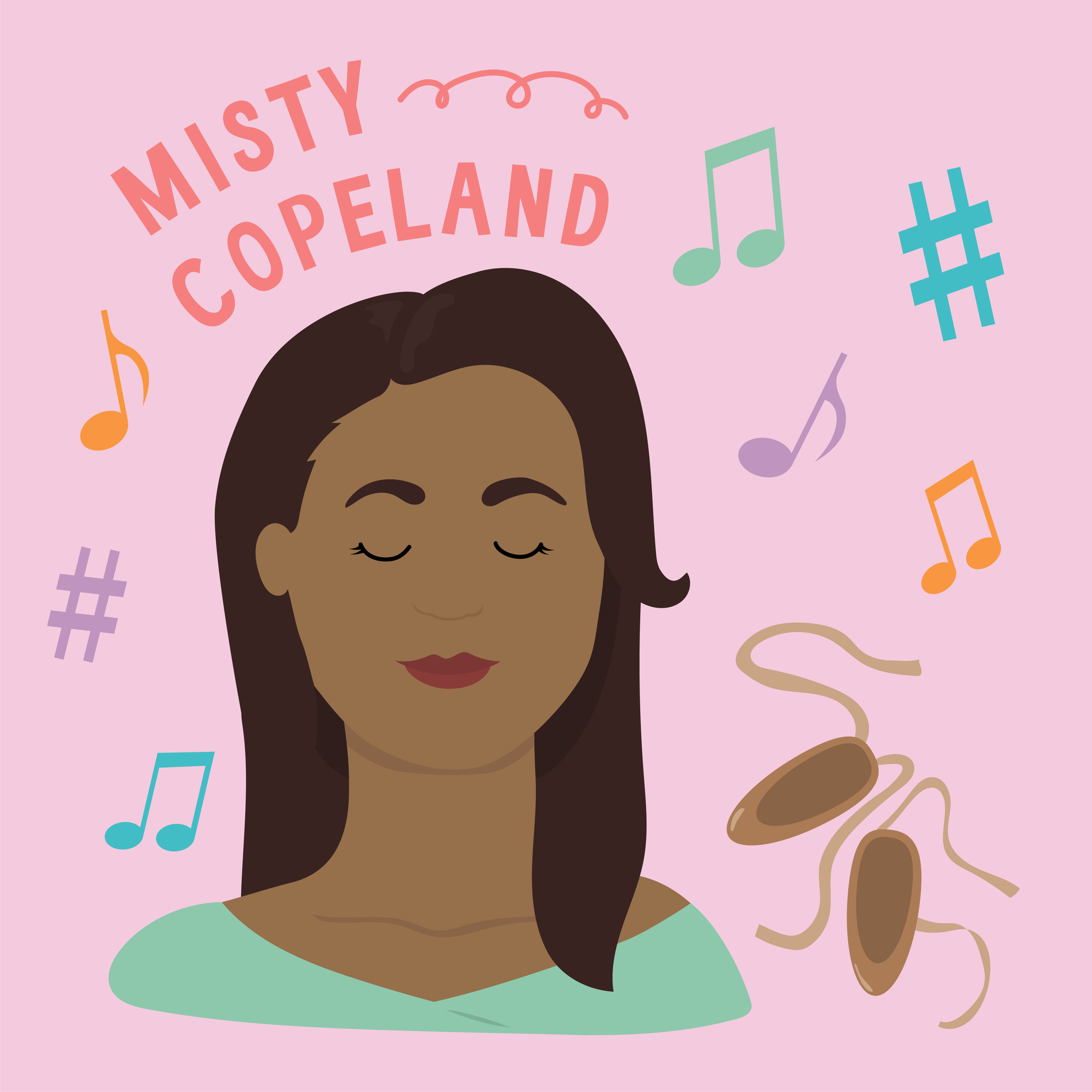 Misty Copeland is an American ballet dancer for the American Ballet Theatre. On June 30 2015, Misty became the first African American woman to be promoted to principal dancer in American Ballet Theatre's 75-year history. A true prodigy, she was dancing en pointe within three months of taking her first dance class, and performing professionally in just over a year.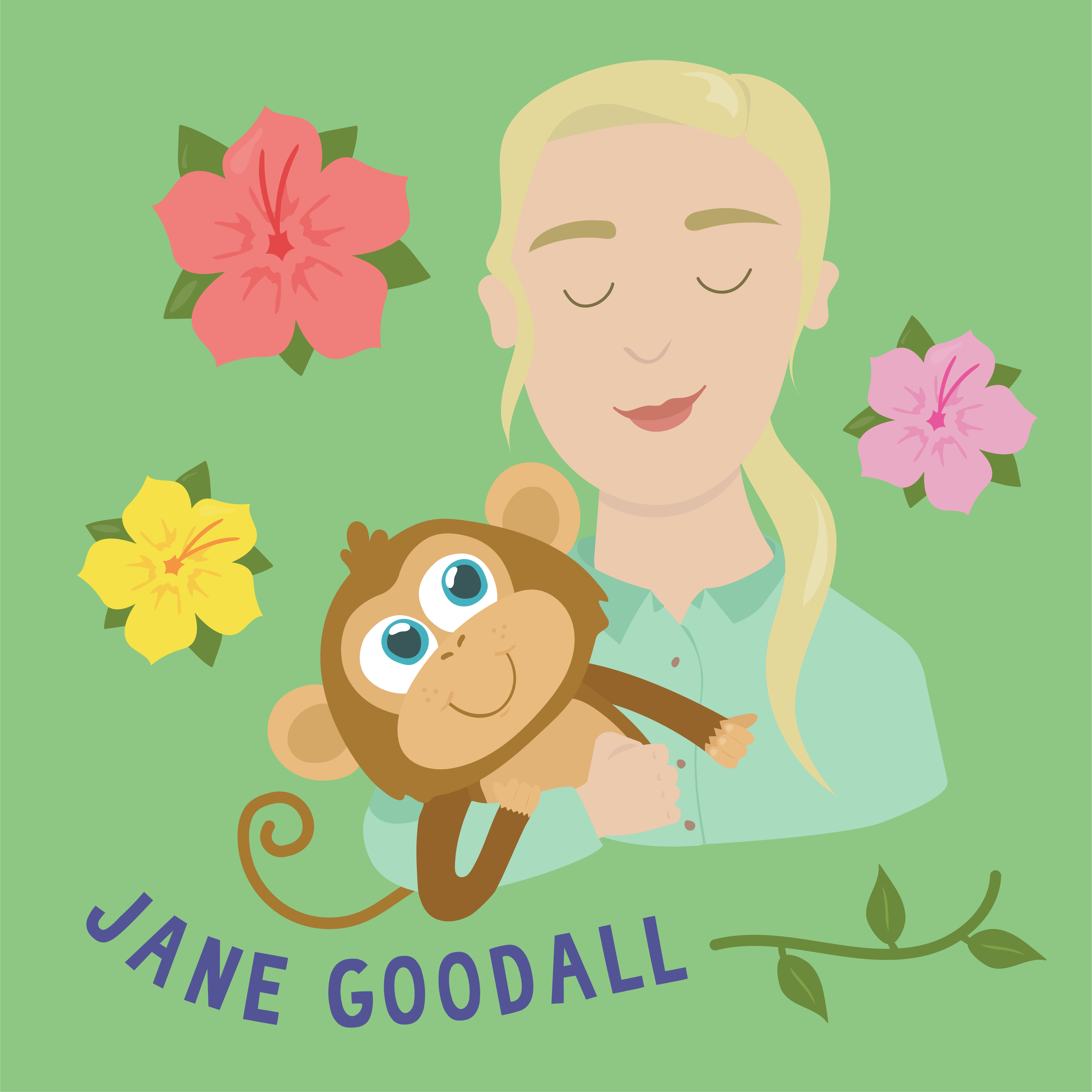 Jane Goodall is a primatologist from London, England. She spent more than 55 years studying wild chimpanzees in Africa. Jane always had a love of animals as a child so at the age of 23 she traveled to Africa to study chimpanzees close up. Jane has spent her life promoting conservation and bringing awareness to animal welfare issues.
Frida Kahlo was a Mexican painter known for her portraits. When Frida was young she had a disease called Polio that disabled her. While recovering from a tragic accident at the age of eighteen, Frida discovered her love for art and painting. She is widely considered one of Mexico's greatest artists.