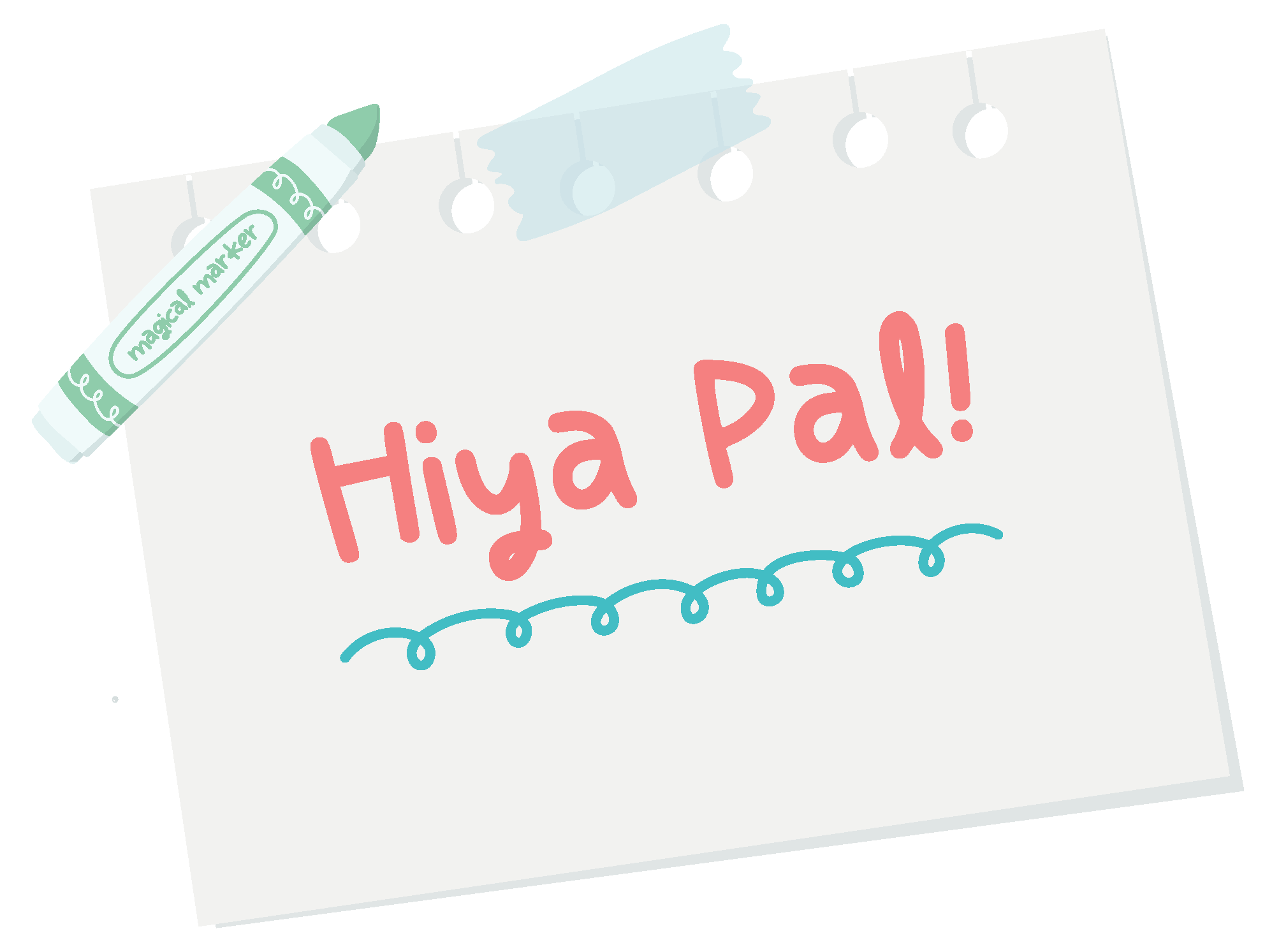 My name is Sammy but my friends call me "slanky" because of my long, lanky legs. sometimes they make me a bit clumsy, but i can outrun all of my friends, making me the MVP of any game! Friday night lights have nothing on me- Just dunk me in the bath tub and let the games begin!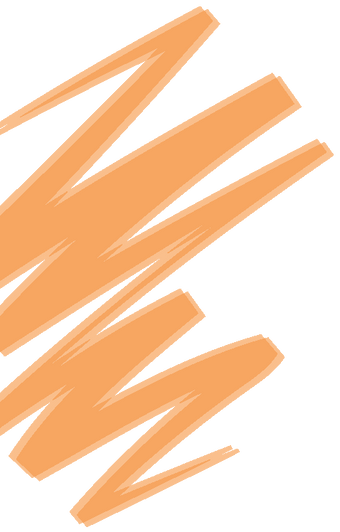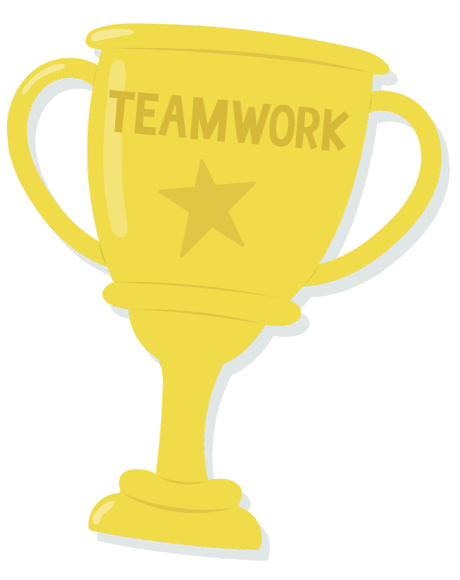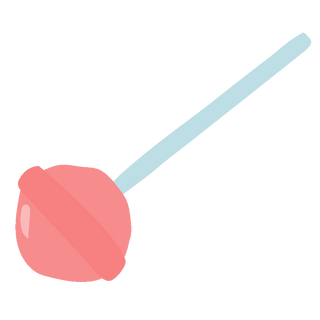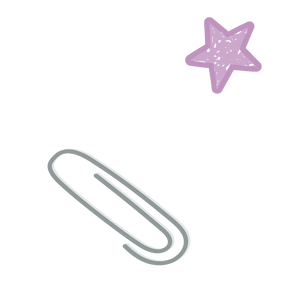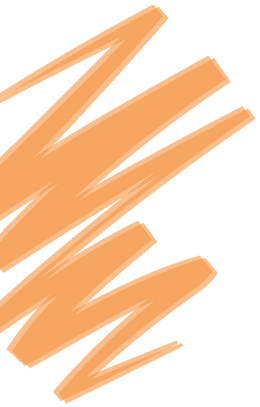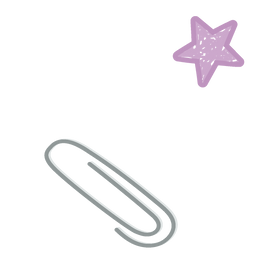 Includes 2 Light-Up Cubes - now made with 100% recycled plastic!
Insert your Glo Pals Light-Up Cube into the back of each Pal, drop it in the water, and watch it light up! Featuring bendable arms and colorful personalities, each Pal proudly illustrates the uniqueness in every child! Sammy comes with 2 Glo Pals Light-Up Cubes included in the box!

Designed and shipped with love from Starkville, MS.