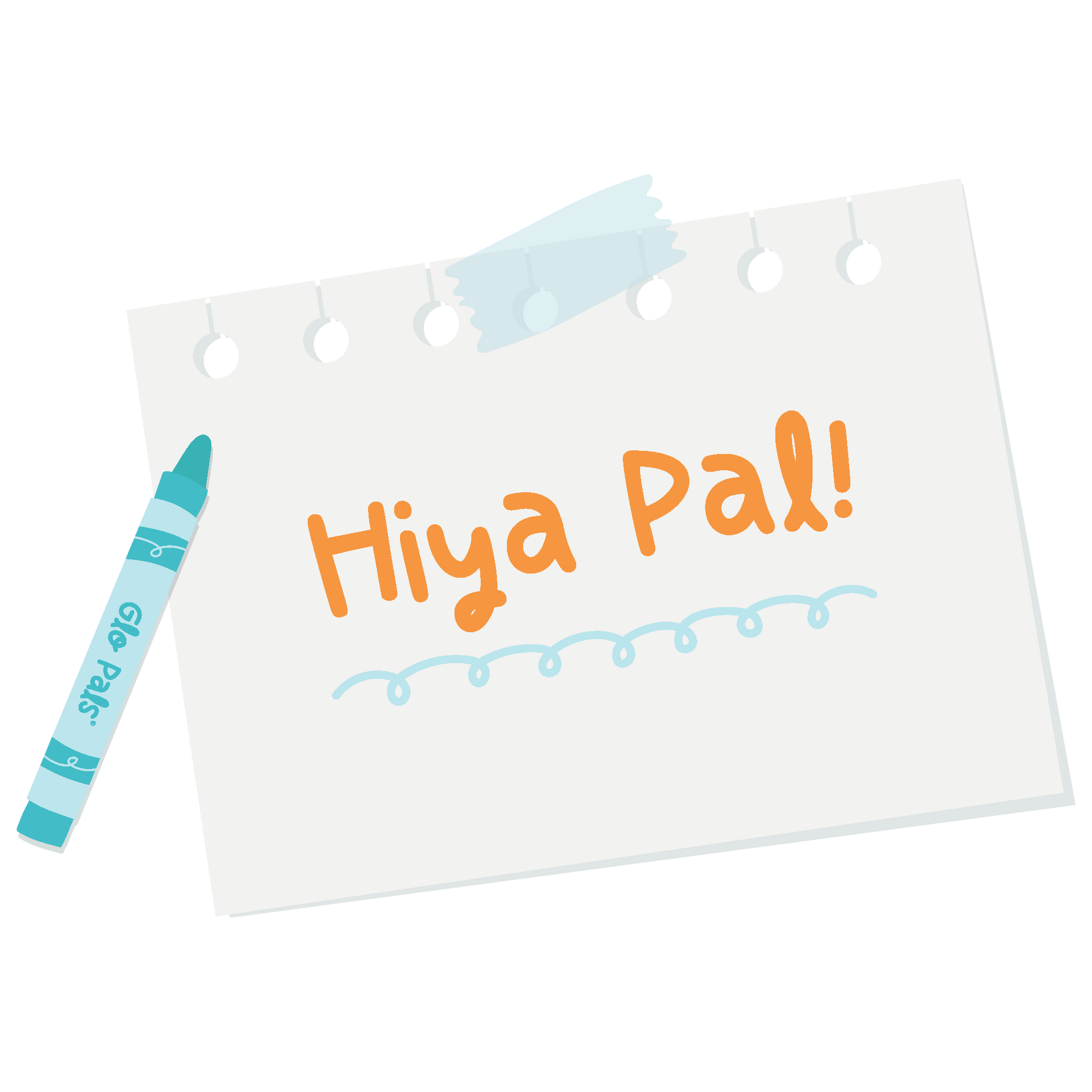 My name is Alex, and I'm here to brighten your day! I'm always ready to lend a helping hand and cheer up my pals when skies are gray. I'm yellow like sunshine, and try extra hard to shine just as bright for my pals—like you! There's plenty of sunshine headed your way, just drop me in the bath, and let's play!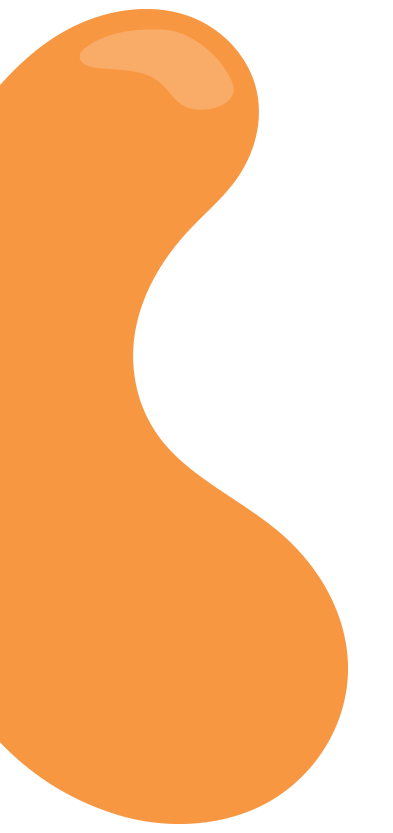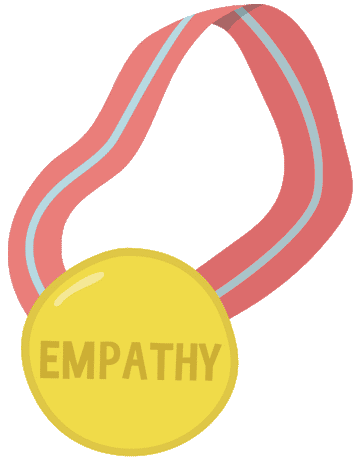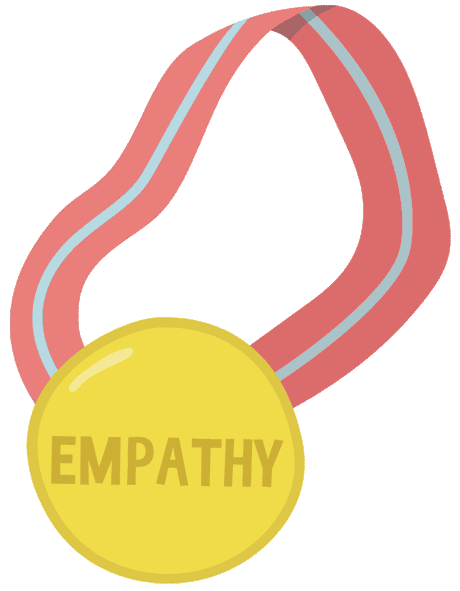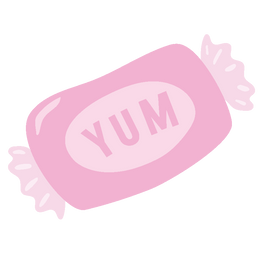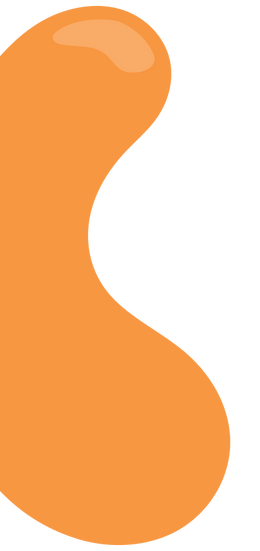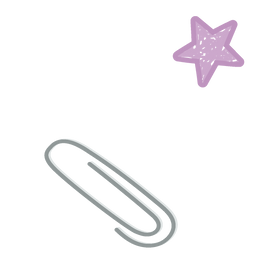 Includes 2 Light-Up Cubes!
Insert your Glo Pals Light-Up Cube into the back of each Pal, drop it in the water, and watch it light up! Featuring bendable arms and colorful personalities, each Pal proudly illustrates the uniqueness in every child. Alex comes with 2 Glo Pals Light-Up Cubes included in the box!
Designed and shipped with love from Starkville, MS.